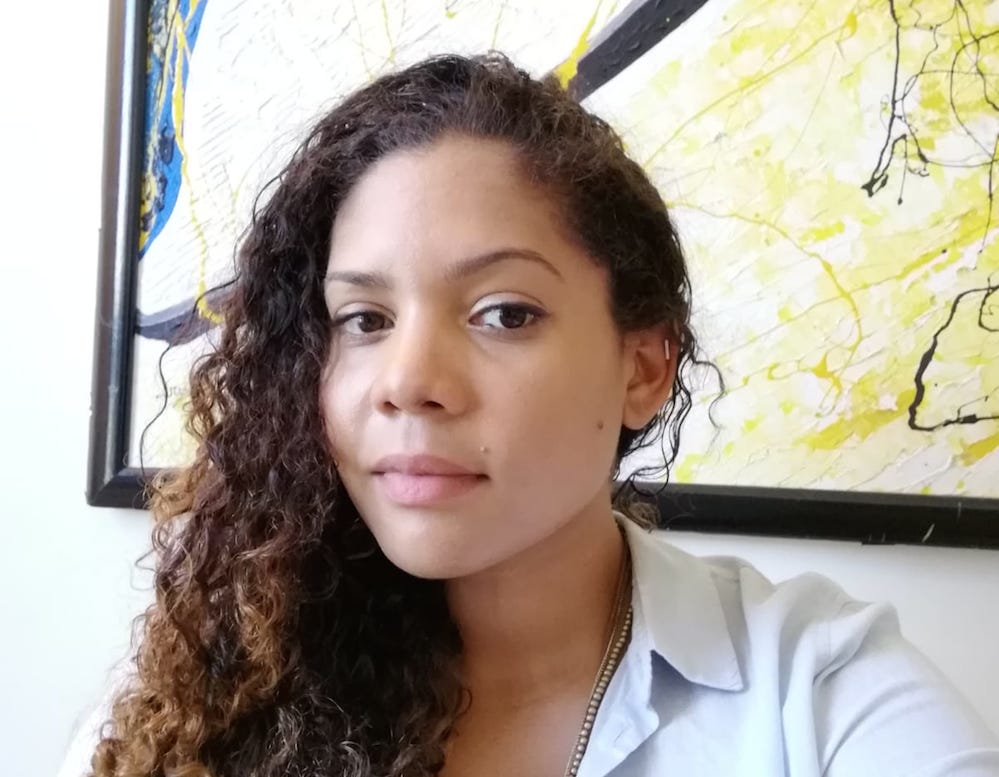 – TESTIMONY – SHARLEN SEZESTRE, Head of International Advocacy, Le Planning Familial (Family Planning)
« A truly feminist and political Generation Equality Forum cannot be achieved without the full and complete participation of those women most affected nor without concrete government commitments to SRHR and gender equality! »
Planning Familial and Equipop have been collaborating for several years on sexual and reproductive health and rights. What are the issues ?
A woman's right to control her own body and to make her own choices about sexuality and reproduction remain controversial and debated subjects. In France, feminist movements have fought to enshrine these rights in law, but the law is not sufficient. You have to guarantee that the law is enforced by setting up required services and genuinely universal accessibility to them across the whole country. Too many women and young girls still struggle to obtain contraception or an abortion.
These issues are even more prominent in West Africa. The region has a high rate of unwanted pregnancies and maternal and infant morbidity and mortality because women and girls face major obstacles in exercising their sexual and reproductive rights. We need to strengthen and support women's organizations and feminist groups that use a rights-based approach and advocate for these rights and services.
How do the advocacy actions of Planning Familial and Equipop complement each other ?
Planning Familial, a feminist and working-class education movement, has campaigned for gender equality, sexuality education, contraception, and abortion for more than 60 years. It has also fought violence and discrimination based on gender and sexual orientation. Our sexual health expertise and advocacy rest on our real-world, grassroots experience, especially with young people. Equipop, too, promotes women's and girls' SRHR throughout the world, working to strengthen women's and feminists' groups and actions in West Africa. This allows us to pool our experience and expertise, and makes us key interlocutors in helping to define national and international public policies.
Planning Familial and Equipop are working together for the Generation Equality Forum. What have you planned ?
Equipop and Planning Familial share a conviction that this forum must be feminist and it must be political. It must advance women's rights and gender equality. It must be an opportunity for France to make feminist foreign policy a reality. This cannot be done without diverse feminist organizations and movements working together through an intersectional and intergenerational approach. We aim to make their voices heard and to influence the summit and the action coalitions by jointly building policy with governments through a coalition of Feminist Generation groups that we have helped organize.