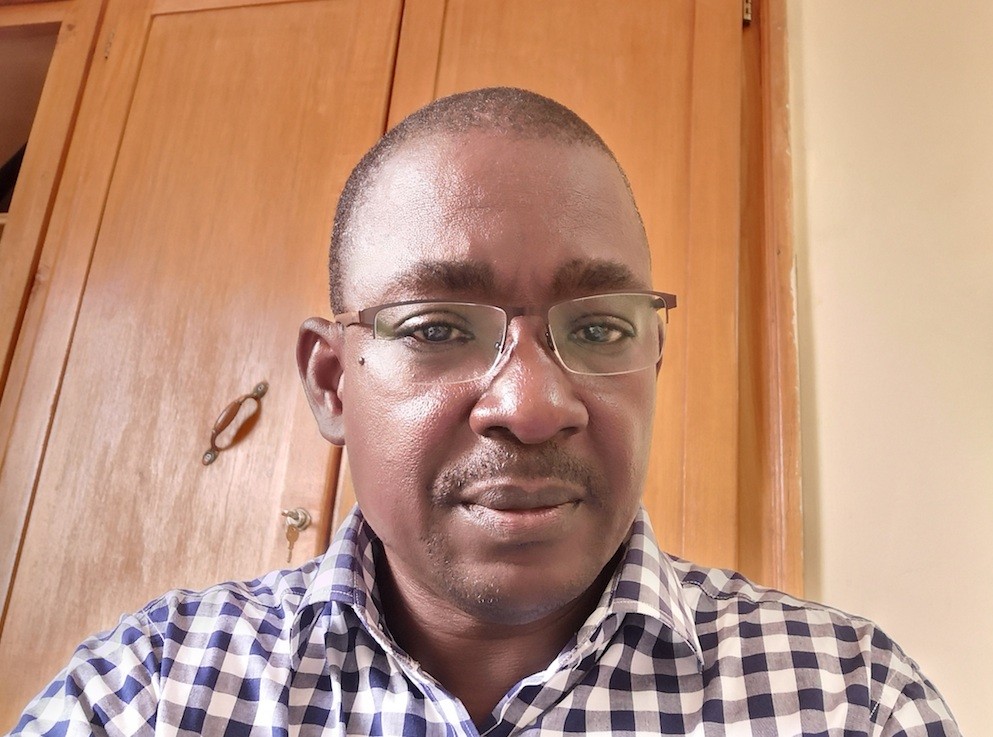 – Testimony – Ousmane Ouedraogo, National Coordinator, Burcaso (Conseil Burkinabé des Organisations de Développement Communautaire, or Burkinabe Council of Community Development Organizations)
« Strengthening young people's leadership and active involvement in responding to major pandemics through innovative approaches should help the Young Lookouts Project succeed in its efforts to improve the health of young people in Burkina Faso. »
What role does Burcaso play in the Young Lookouts Project ?
Burcaso played an important role during the project design phase, beginning with the needs assessment all the way through to drafting project specifications. Above all, Burcaso mobilized to implement the project in the health districts of Koudougou and Réo, in the Center-West Region, and in Koupéla and Tenkodogo, in the Center-East Region. The Burcaso network's mandate calls for coordinating operations, finding synergies with other actors, and helping build local partners' capacities by providing them with communication tools and advocacy materials. Burcaso has a mission to strengthen pro-sexual and reproductive health and rights (SRHR) partnerships between health professionals, communities, community leaders, and local activists.
How does the project effectively improve young women's and girls' access to healthcare ?
Unlike many other programs that target young people in Burkina Faso, this project emphasizes leadership and genuine youth involvement. Adolescent girls and young people remain central to social accountability actions aimed at ensuring their rights are respected. The project is developing the capacities of local stakeholders to speak out about SRHR issues. It also aims to empower local stakeholders while bolstering the ability to effect change in healthcare and information accessibility. Young Lookouts aims to improve healthcare professionals' ability to provide information and quality services in order to prevent the three pandemics, and ensure suitable care for young girls. Therefore, the project clearly aligns with the Global Fund's 2017–2022 gender strategy objectives.
What concrete challenges must you overcome to make this project happen ?
This project has two main challenges. First, improving access to healthcare services for adolescent girls and young people. Second, achieving genuine social change through dialogue between stakeholders and suitable public awareness messaging.
I see two ways to achieve these goals: First, we need to work on improving healthcare providers' ability to care for young girls, and second, we need to improve dialogue and collaboration between national health authorities and community stakeholders.