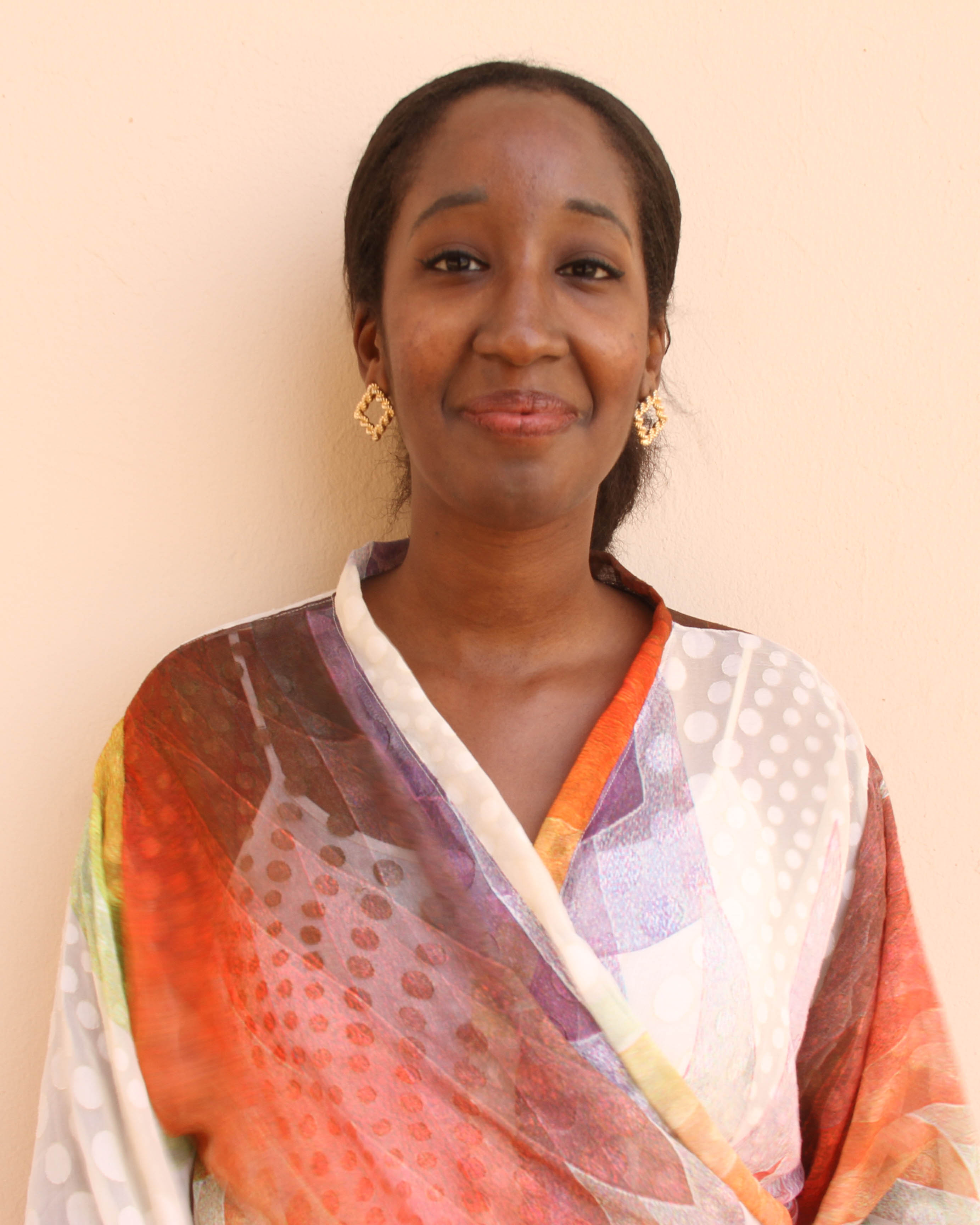 Ramatoulaye has been working for Equipop since 2020, as a Support and Innovation Officer in the Programme and Development Department.
She joined the Young Feminists Project team where she is responsible for the follow-up and implementation of collective actions of the West African Young Feminists Network.
Before working at Equipop, Ramatoulaye was Marketing and Communication Officer for the network of international African schools, Enko Education in Dakar. She also worked during her stay in the United States as a Research Assistant for the Africana Studies Department at the University of Arizona where she was introduced to issues of African women's culture and literature.
Parcours : Ramatoulaye holds a Bachelor's and Master's degree in Applied Foreign Languages, with a major in International Business from the Sorbonne University Paris IV. She holds a Master's degree in Francophone Literary Studies and Business Management from the University of Arizona, USA.
Langues : French: native, Pulaar: native, English: professional level, Spanish: professional level