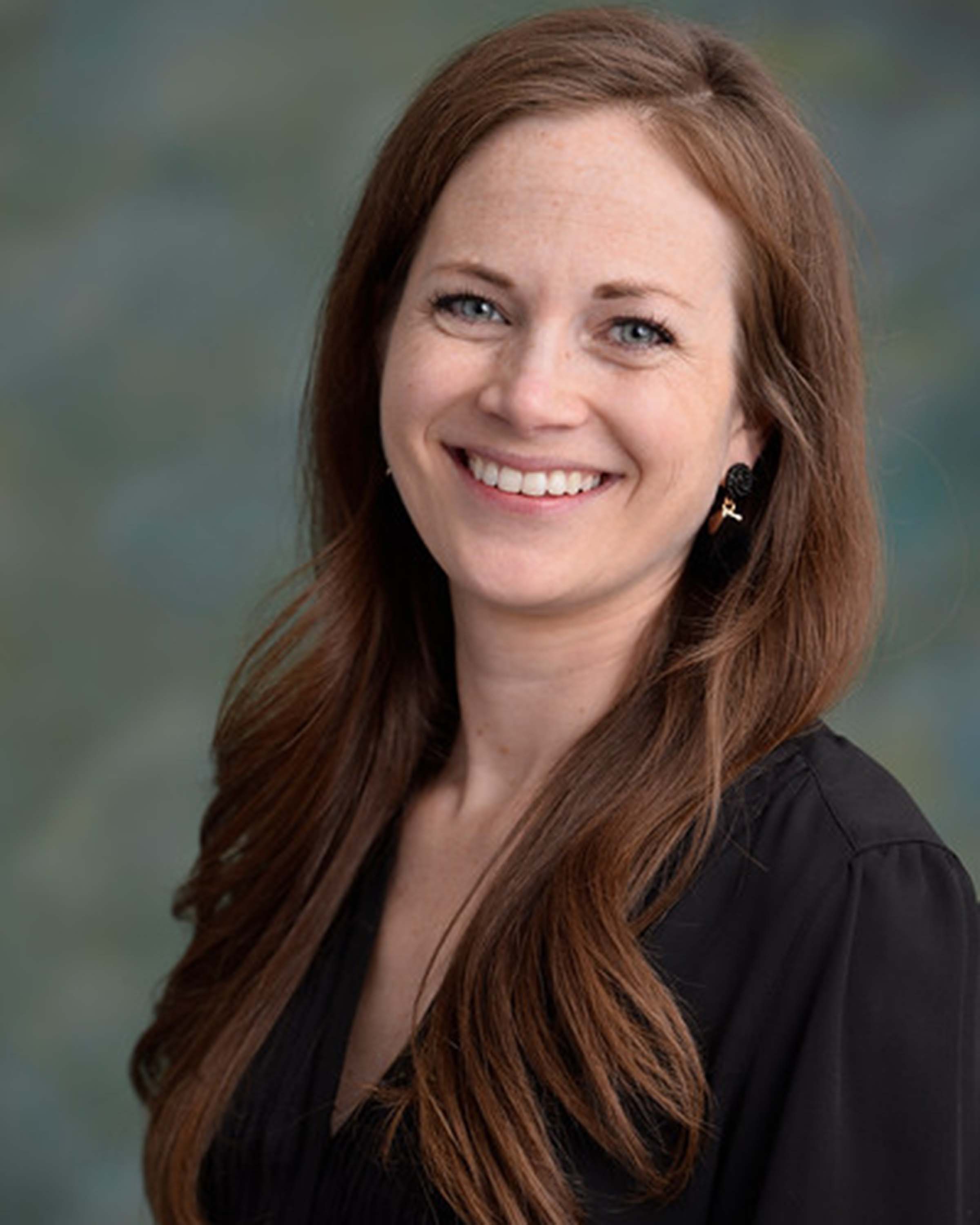 Nathalie has been working in the field of communication and web-marketing for about ten years. She has worked for several national and international NGOs such as Médecins Sans Frontières Canada, Vision du Monde France or WWF France as a communication and web-marketing manager. She also worked as a communications consultant in an agency dedicated to the non-profit sector.
Nathalie joined Equipop in May 2013, first as a communications officer and then as communications manager.
She is responsible for the coordination and development of internal and external communication within the organisation and within different projects. She supervises the activities of the communication department and contributes to the development of tools and content to promote the NGO and its activities. She also supports Equipop's internal teams and partners in West Africa in the creation of tools and campaigns and in strengthening their communication skills.
Parcours : Nathalie obtained a master's degree in Information and Communication with a specialisation in Humanitarian Aid and Solidarity from the University of Lyon 2 and holds a degree in History with a specialisation in International Action from the University of Grenoble 2.
Langues : French: native, English: professional