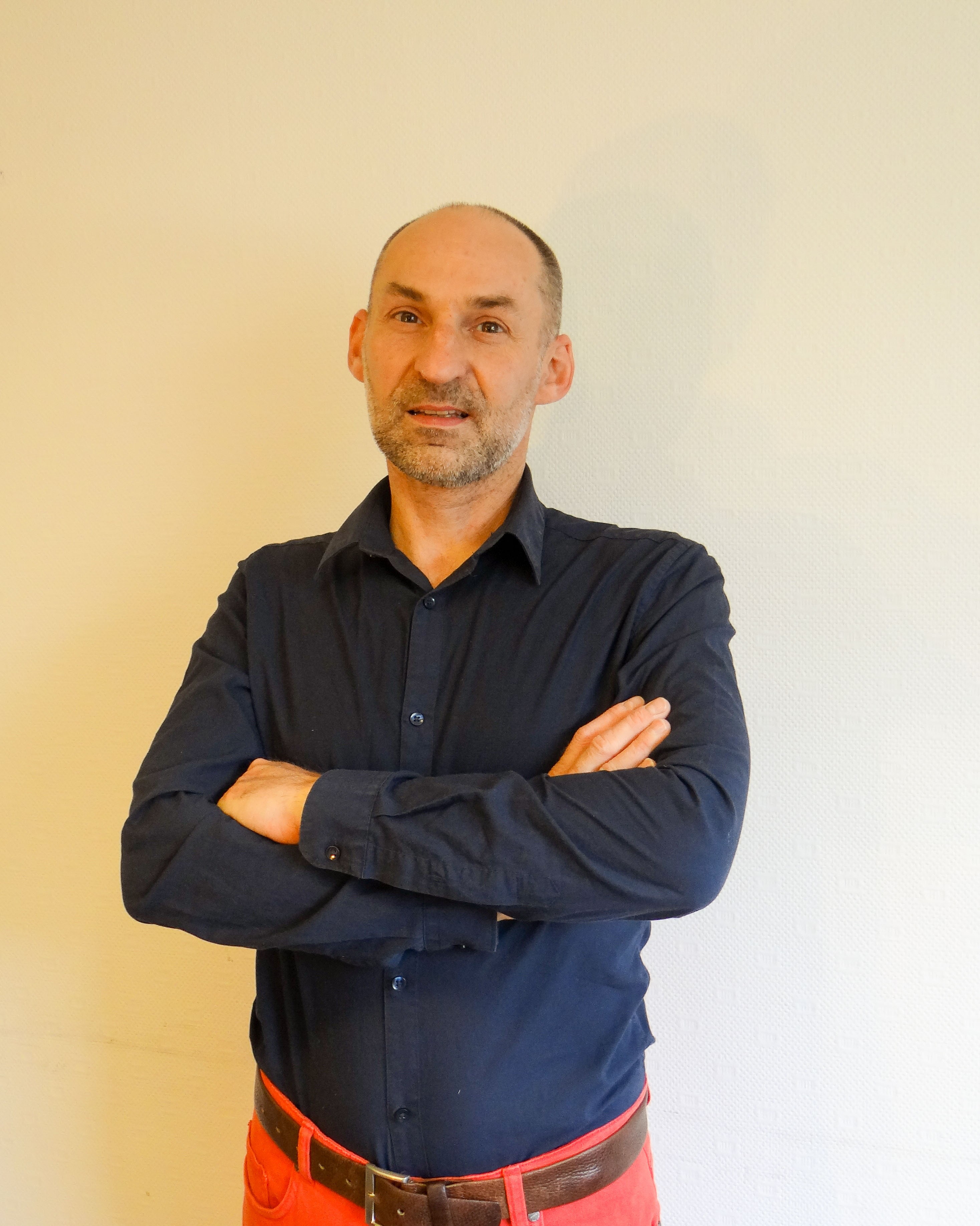 Louis Guinamard is the main contact person for the media at Equipop. He is in regular contact with editorial offices and journalists, and responds to their requests for contact with partners, particularly in West Africa, or sends them information about Equipop news. His ambition is to give ever greater scope to the voices of West African feminists.
He is also in charge of the follow-up of Equipop's publications and contributes to the animation of social networks.
For the past 20 years, Louis Guinamard has placed women's rights violations at the heart of his commitments. He is the author of several books, including Les Nouveaux visages de l'esclavage (The New Faces of Slavery) and Survivantes, femmes violées dans la guerre en République démocratique du Congo (Survivors, Women Raped in War in the Democratic Republic of Congo). He has produced reports, publications and editorial materials for, among others, Secours Catholique and UNICEF France. After a 3-month mission in Egypt, he initiated the mobilisation Excision, parlons-en! He is also one of the initiators of the Human Rights for All collective, which aims to abandon the term Human Rights in favour of Human Rights.
Parcours : Louis Guinamard holds a Master's degree in Information and Communication Sciences (Paris Sorbonne-Nouvelle) and has also completed the Webmaster training course of the Ministry of Foreign Affairs. He began his career with a work-study qualification at the CFPJ-rue du Louvre, after a law degree (Faculté de Sceaux, Paris-Sud).
Langues : French (native), English (C1 level in progress)