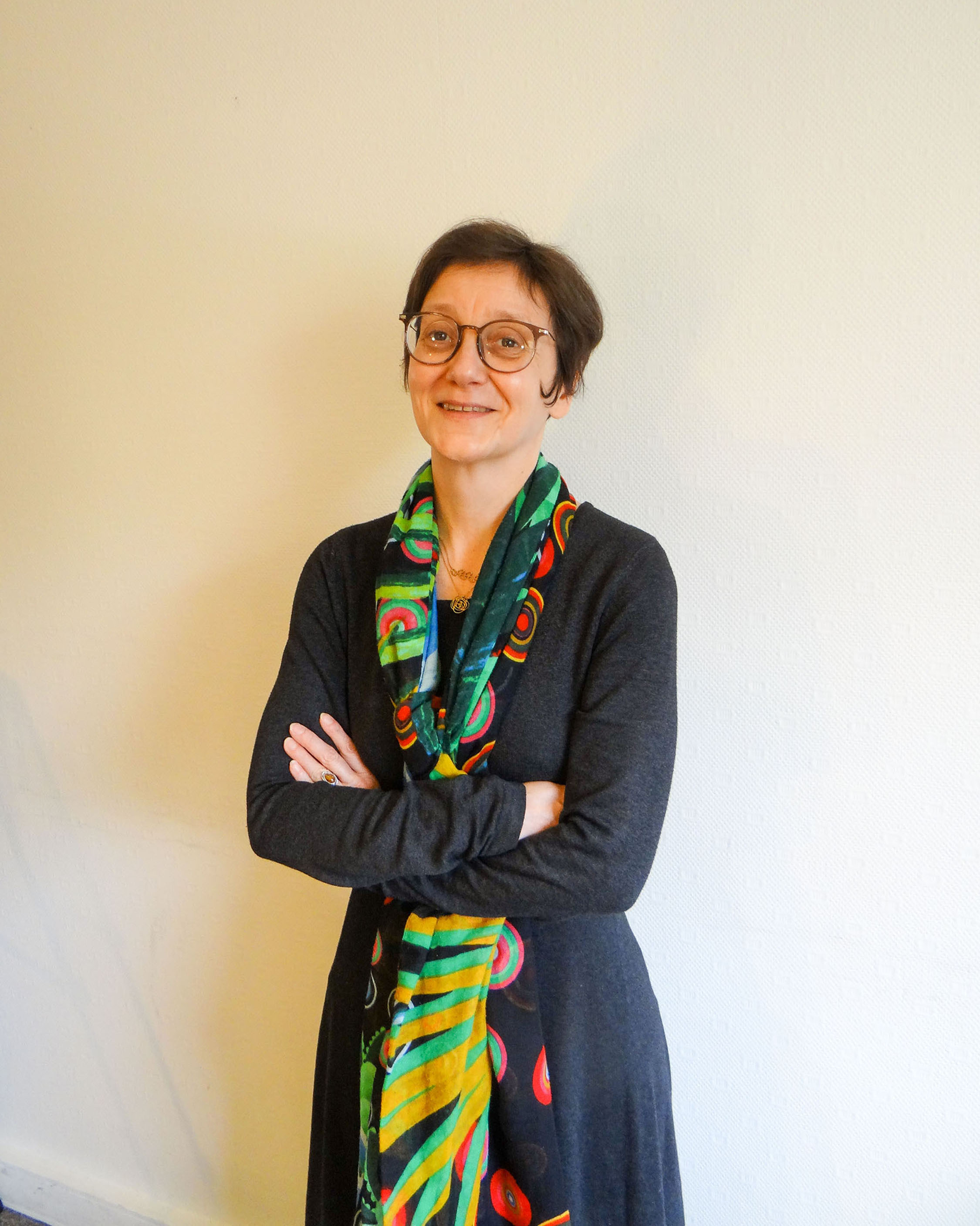 Dominique started her professional life with the European Commission, the French Ministry of Europe and Foreign Affairs, and spent several years in Africa, notably in Mali.
She joined Equipop in 2001 as a programme officer to develop interventions in support of civil society in West and Central Africa, in line with the advocacy work carried out by the organisation since its creation.
Today, as co-head of the Programmes and Development Unit, she manages multi-annual and multi-country projects, provides expertise to the teams, coordinates studies and co-manages the unit's team of collaborators. She has nearly 20 years of experience in coordinating programmes in the fields of maternal and child health, sexual and reproductive health – particularly for young people and adolescents – with multidisciplinary teams (public health, socio-anthropology and social mobilisation), Her work with Equipo has enabled her to develop specific and detailed expertise in sexual and reproductive health and rights, as well as ease in working with a wide range of partners and interlocutors (CSOs, NGOs, INGOs, institutions, development agencies, UN organisations, elected officials). Her work at Equipop gives her the opportunity to coordinate or conduct external studies with her collaborators and contribute to scientific articles.
Parcours : Dominique is a graduate of the Centre for Studies and Research on International Development (CERDI - University of Auvergne, CNRS) where she obtained a DEA in development economics and a DESS in project analysis and management.
Langues : French: native, English: professional