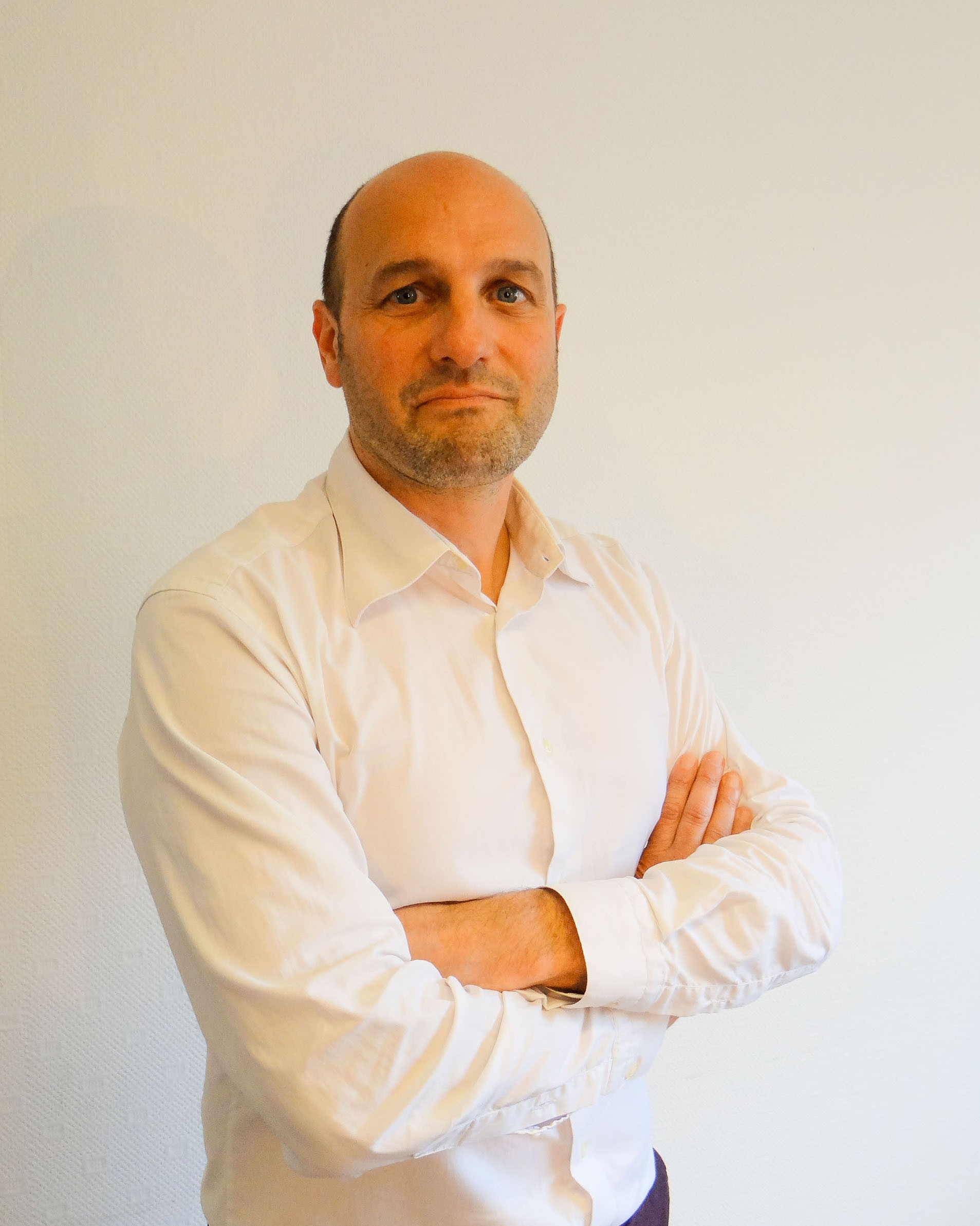 With over 20 years of experience in finance, international solidarity programme management and non-profit development, Benjamin has worked with organisations such as Acting for Life, Enfants Réfugiés du Monde, Aide Médicale Internationale and Première Urgence. Prior to joining Equipop, he was Deputy Administrative and Financial Director at GRET.
Benjamin has been working at Equipop since October 2017 as Administrative and Financial Manager. He supervises the activities of the administrative and financial division as well as the organisational development activity of the partners.
His global vision of administrative and financial issues as well as his detailed knowledge of procedures and management information systems are an asset for Equipop's development.
Parcours : Benjamin has held a Master's degree from the École Supérieure de Commerce de La Rochelle since 1995 and completed and updated his knowledge in 2012 with a Bachelor's degree in law, accounting and management (DCG).
Langues : Français : natif, Anglais : professionnel, Espagnol : professionnel